[web version]


FORWARD TO A FRIEND

P

lants are an investment. And, to safe-guard that investment, plants need to be planted correctly. While it is not rocket science to plant a tree or shrub, it can easily be done incorrectly. A tree that does not have its root/trunk flare showing will slowly decline in health and not survive.
READ MORE



Happy Earth Day! How much do you know? Take the EARTH DAY QUIZ.

Did you know that May 15 is our frost date? This means summer annuals will be installed beginning then. Have you signed your summer annual contract yet? Don't delay, our schedule is filling up quickly.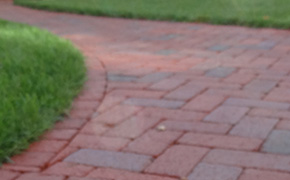 FACTS
L

ike any remodel or expansion, the cost of a patio depends on your budget, materials used, the size and shape of the installation, access to the area, existing conditions, and most of all - how well it's installed.
READ MORE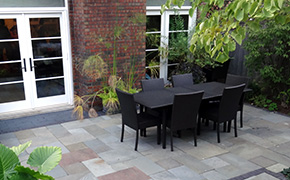 FIGURES
L

et's start with the materials. The cost of materials varies depending on the quality of the product. Whether the sky is the limit or you're on a limited budget, every patio must start with a strong foundation.
READ MORE
How to Upcycle In Your Garden

H

ow are you celebrating Earth Month this year? Perhaps you're not ready to ditch the car keys or downsize to a tiny house . . . so we won't make you go full granola. Take these upcycle ideas and transform your garden into an Earth-friendly paradise.
READ ENTIRE ARTICLE
Learn More About Topiarius
Topiarius, 2950 W. Carroll Ave., Unit 2 East B, Chicago, IL 60612
www.topiarius.com
(773) 944 5400
Topiarius, 2950 West Carroll Avenue, Chicago, IL 60612